Click on GenHealth logo below to schedule your visit:
PLEASE NOTE: All appointments will be defaulted to TELE-MEDICINE appointments unless you specifically call our office for other arrangements. Thank you for your understanding.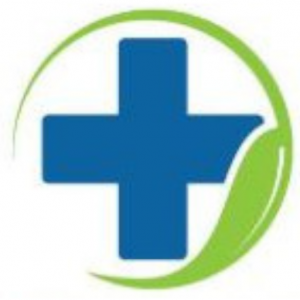 All current GenHealth clients are encouraged to create a Patient Portal in order to schedule appointments, pay balances and more.
New client appointments need to be confirmed by the office. Picking an appointment slot will not guarantee that the slot you picked is available. Please allow the office at least 1 full business day to confirm the appointment.
If you pick a time and show up for the appointment without a confirmation email, you may or may not be seen. If you have any further questions, please call or text 480-516-8037.
ARIZONA – GOODYEAR OFFICE LOCATION:
14441 W. McDowell Rd
Suite B-102
Goodyear, AZ 85395
480-516-8037
ARIZONA – SURPRISE OFFICE LOCATION:
12211 W Bell Rd #104
Surprise, AZ 85378
480-516-8037
IDAHO – LEWISTON OFFICE LOCATION:
1024 F Street
Lewiston, ID 83501
208-305-8981
FAX: 480-400-4383